LEP is all about personal growth and empowerment. We commonly use the following resources to educate, assist and empower our clients. You are welcome to try them on your own* or partner with us to achieve your goals.
(*You are responsible for assessing your readiness to independently use any of the following resources. LEP does does not officially endorse any of these products with the exception of LE Essentials which are are creation of LEP.)
Finding the Right Psychotherapist:
Dr. Woodard is committed to improving the process of locating the right provider and making psychotherapy a productive process. She created the following articles as resources:
Mindfulness:
Introduction/Try Meditation:
Emotions Regulation:
MIndfulness Help with Anger for Adults:
Personal Growth:
Entrepreneurial Coaching:
Just Getting Started:
For Any Stage of Development:
Parenting:
Relationships, Couples and Dating: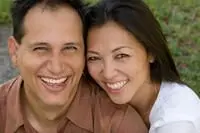 For Women:
Stress, Anxiety, Depression and Coping:
Help for Chronic Worry: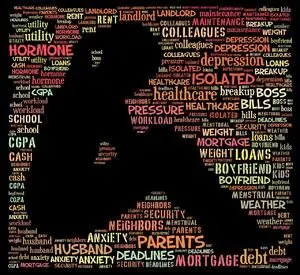 Trauma/PTSD: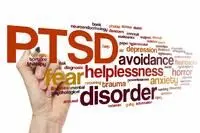 Biographical and Semi-biographical Accounts:
Caution: The following materials are in come cases, quite graphic. Use extreme caution before viewing if you are experiencing trauma related symptoms or are vulnerable to the re-activation of such symptoms. If you are a LEP client, please discuss viewing of these materials with your LEP clinician.
Substance Misuse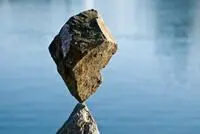 Coping with Chronic Behavioral Health Challenges:
Would you like ongoing information regarding supporting your emotional health? Follow us on FaceBook !
Do you have suggestions for additional resources? Let us know and if agree that others' would benefit from your resource, we'll add it to this page.